Movers Solomons Island Md 20629
Free Estimates
Polite & Organized 
Stress Free Moving
100% Satisfaction Guaranteed
Calvert County Brothers Moving is Southern Maryland's #1 Full Service Moving Company. Your neighbors in Solomon's Island Md 20629 have been choosing our moving company for years. With us you can expect easy and effortless services. Our hardworking team of packers and movers are well organized and friendly. Every item we pack and transport is handled with ultimate care. It is our goal to continue providing 5 star moving services to all of our clients. 100% customer satisfaction guaranteed! If you are not satisfied with any part of our services we are dedicated to making it right. Contact us today for your free moving quote! 
Call For a Free Quote
410-635-9220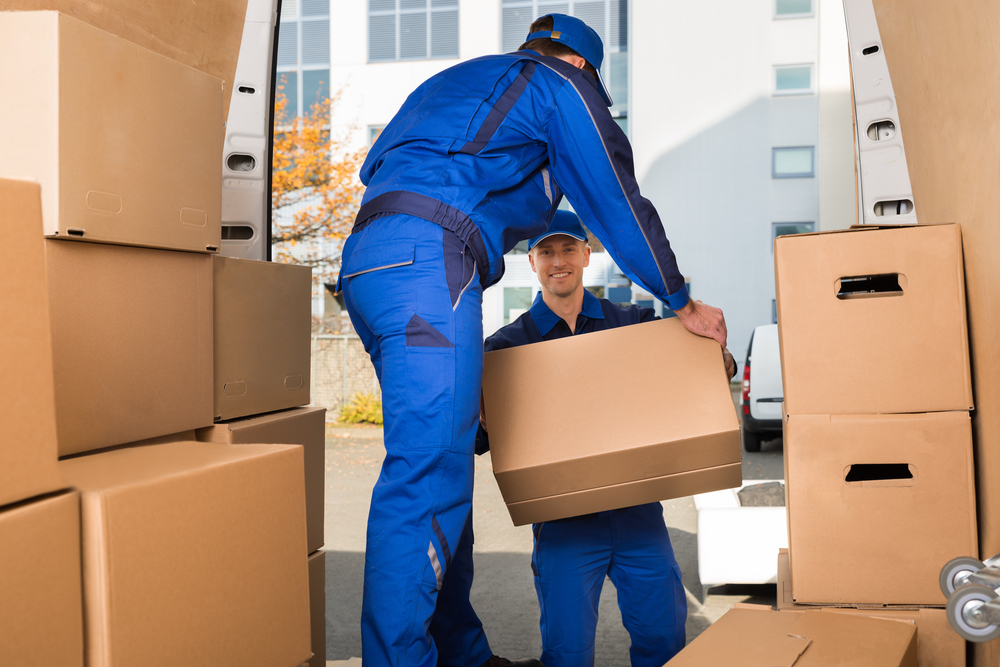 Local Moving Southern Maryland
Is your to-do list getting longer by the minute? Would you like some assitance in your upcoming move? With Calvert County Brothers Moving, we can help! Allow us to assist you in packing, organizing, and transporting your belongings safely to your new home. With over 10 years of experience, we know all the right methods and techniques to move your items cautiously and quickly. Our hardworking employees are dedicated to providing you with high quality moving services and packing tips when you need it the most. We are organized and efficient. Contact the professional movers of Solomons Island Md 20629 today!
Top Rated Moving Services
Our qualified team of movers are ready for your call! Each employee is thoroughly trained and prepared to move any item. Including
Armoire & Wardrobe Closets
Delicate Decor
Fragile Glass
Furniture of Any Size
Oversized Mirrors
Pianos 
Pool Table
Sofa
Tables
Professional Packing Services
You will be satisfied to know our professional packing service is the best in the state. The biggest time consumer in a move is actually the process of packing the small stuff in boxes. If you're in a rush or just have a few items you want handled with special care, hiring professionals to pack your smaller items into boxes or reusable containers can be a great way to save time and ensure that your belongings are well-protected and ready for transit.
Contact our team today for affordable rates and special bundle pricing for your upcoming move. 
Long Distance Relocation Company
Each of our residential and commerical moving services begins with a customized move plan that reflects your needs and works within your budget. You can select from our wide range of moving services to choose the options that best suit your individual move. Our company offers you unparalleled service and convenience in residential relocation and some of the finest drivers in the moving industry. We are the top rated Southern Maryland long distance moving company, allow us to help you make this move an easy one. Hassle-free. Head-ache free. Stress Free. 
Who are we? We are a full service moving company based in Southern Maryland, that will provide all of our customers with top moving value and professionalism. We can help you move across the street, across the country, or anywhere in the world. We look forward to working with you to make your next move the best experience possible! Contact us today for a free moving and packing quote. 
For a Free Quote Call
410-635-9220
Calvert Coutny Brothers Moving
Average rating:
3 reviews
Dec 17, 2018
Best moving service around!
Dec 17, 2018
Affordable Pricing, Friendly Employees. We had a great experience with these guys. 5 stars!
Dec 17, 2018
Love this moving company! They work quickly and stay organized.