Movers Dunkirk Md 20754
Free Moving Quotes
Friendly & Polite
Prompt & On Time
100% Satisfaction Guaranteed
At Calvert County Brothers Moving it is our pledge to each of our clients to make this move the easiest one of your life! We want to give you one less head ache and do the moving for you. We will even have our professionals pack up your belongings. As a company, we have made a commitment to have the highest of standards for the moving industry. We will work harder than anyone else to get you the best price possible with top rated services. With us, you can count on affordable pricing and unbeatable experience and knowledge. Contact us today for a free quote, or if you have any questions on our easy moving process.
Call For a Free Quote
410-635-9220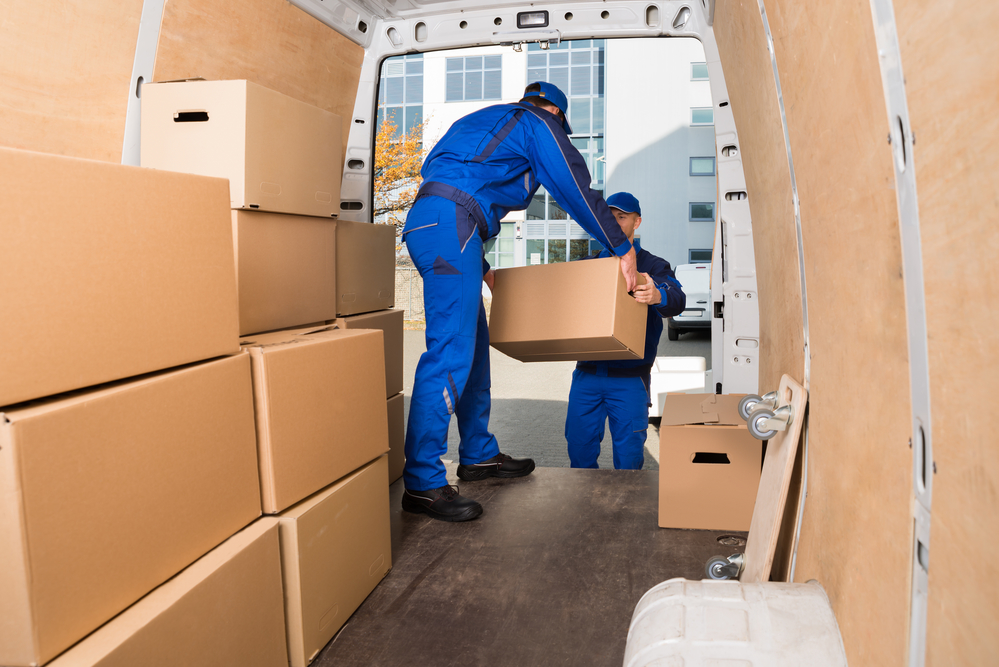 Professional Movers of Dunkirk Maryland 
Moving should be fun and exciting, not stressful and crazy. That's why we offer a full line of moving services to make your experience as smooth and easy as possible. We can take care of everything — including packing, loading, transportation, unloading, unpacking, and arranging — so you can relax and enjoy the day. Contact our expert movers in Dunkirk Maryland 20754 today. 
Long Distance Moving
We understand the stress that can come with the thought of moving your whole entire household to another state. Which is why we would like to help. Our skilled team can get your belongings packed and loaded in no time. With a professional moving service to rely on you can handle the other things on your to-do list, while you allow us to handle the packing and moving. 
Local Moving Company
If you have been in search of a reliable and trustworthy company to help you with your move across town or down the street, we are the #1 rated moving company in Dunkirk Maryland 20754. We have successfully been packing and moving your neighbors for years. Calvert County Brothers Moving is known for being professional, fast paced, careful and polite. 100% Satisfaction Guaranteed or Your Money Back!
Southern Maryland's #1 Trusted Moving Company
The packers and movers at Calvert County Brothers Moving are experienced in residential, commercial and government relocation services and no matter the context, we know your items are important to you. We guarantee on-time service and handle all equipment with the utmost care. Whether you need piano movers, furniture movers, office movers or apartment movers, we serve with affordable options to help you experience a stress-free moving experience. It's not easy to move many miles away but you can count on us. We work with dedication so you are 100% satisfied when using our moving service.
Call For a Free Quote
410-635-9220
Calvert County Brothers Moving
Average rating:
3 reviews
Dec 13, 2018
Quickest Moving Ive Ever Done!!! Couldn't have done it without the help of calvert county brothers moving. 5 star company!
Dec 13, 2018
Im amazed at how fast these guys work! They are very cautious when handling boxes and super friendly! If i move again i know who to call!
Dec 13, 2018
These Guys Are Awesome! They showed up on time, ready to pack and load our boxes in the truck. Each employee was very polite and ready to work! I highly Recommend this moving company!